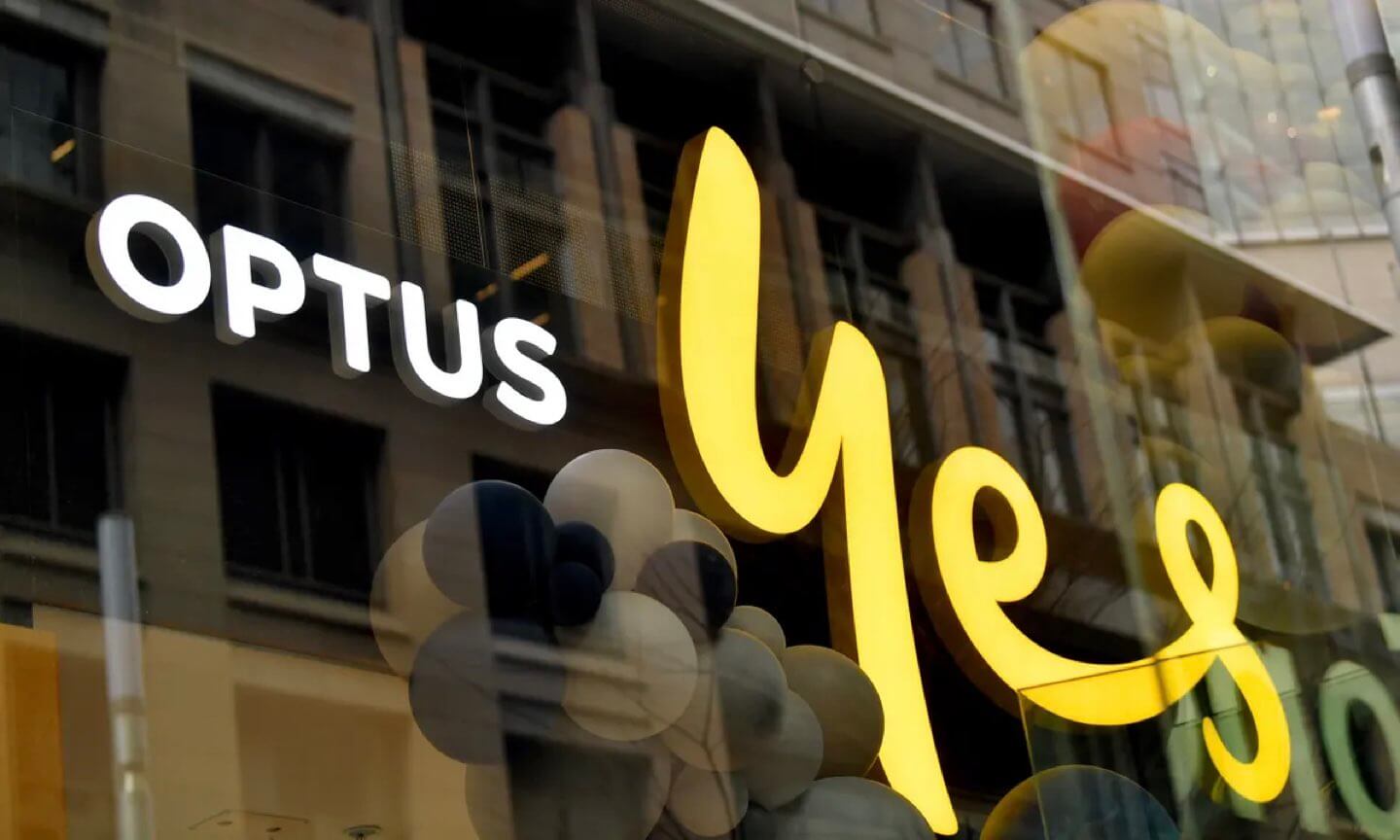 Optus Customer Data Breach
As the shockwaves from the massive Optus customer data breach ripple across Australia, business owners are becoming increasingly more aware of security breaches and what impact that would have on their business if there were to be a breach.
NEXION Networks would like to offer your business a ½ day security assessment to see what vulnerabilities you have on you network and what short and long term fixes you should be made aware of to fix such vulnerabilities. This assessment will give you peace of mind to confirm whether you are protected and some ideas to plug some gaps in your network.

½ Day Security Assessment
$499.00 ex GST

Firewall-as-a-service
$100 ex GST per month* *Terms for a 36 month contract.
What else can you do to assist me?
NEXION Networks can provide you with an Enterprise grade, High level threat protection performance with automated visibility to stop attacks as a service billed monthly.
NEXION Networks will provide a comprehensive threat protection for your business with intrusion prevention, web filtering, anti-malware and application control and we manage that for and on your behalf.
Our Firewall-as-a-Service offers Next Generation Firewall Capabilities delivers top-rated protection and high performance including encrypted traffic. Relax, you have enough to worry about – NEXION Networks will take care of it all for you with little or no disruption to you nor your business.