An emerging
Global Business Solutions enterprise
Delivering aligned, integrated and coordinated technology services to meet both global and local business objectives.
Australian Company with Global Reach
NEXION Networks is a leading global Cloud and Technology company with capabilities in full end-to-end enterprise ICT solutions including public, private and hybrid cloud, global security fabric, networking and datacentre. We remove the complexity of managing and integrating IT & telco by becoming your end-to-end ICT provider.
A full suite of cloud solutions
As we own our own DataCentre and run an industry-leading Hybrid Cloud OneCloud, we are able to offer Australia's leading ICT solutions set under one company and provider. This not only saves time and money, but provides certainty in the design of solutions and preventing interoperability errors and major project risks.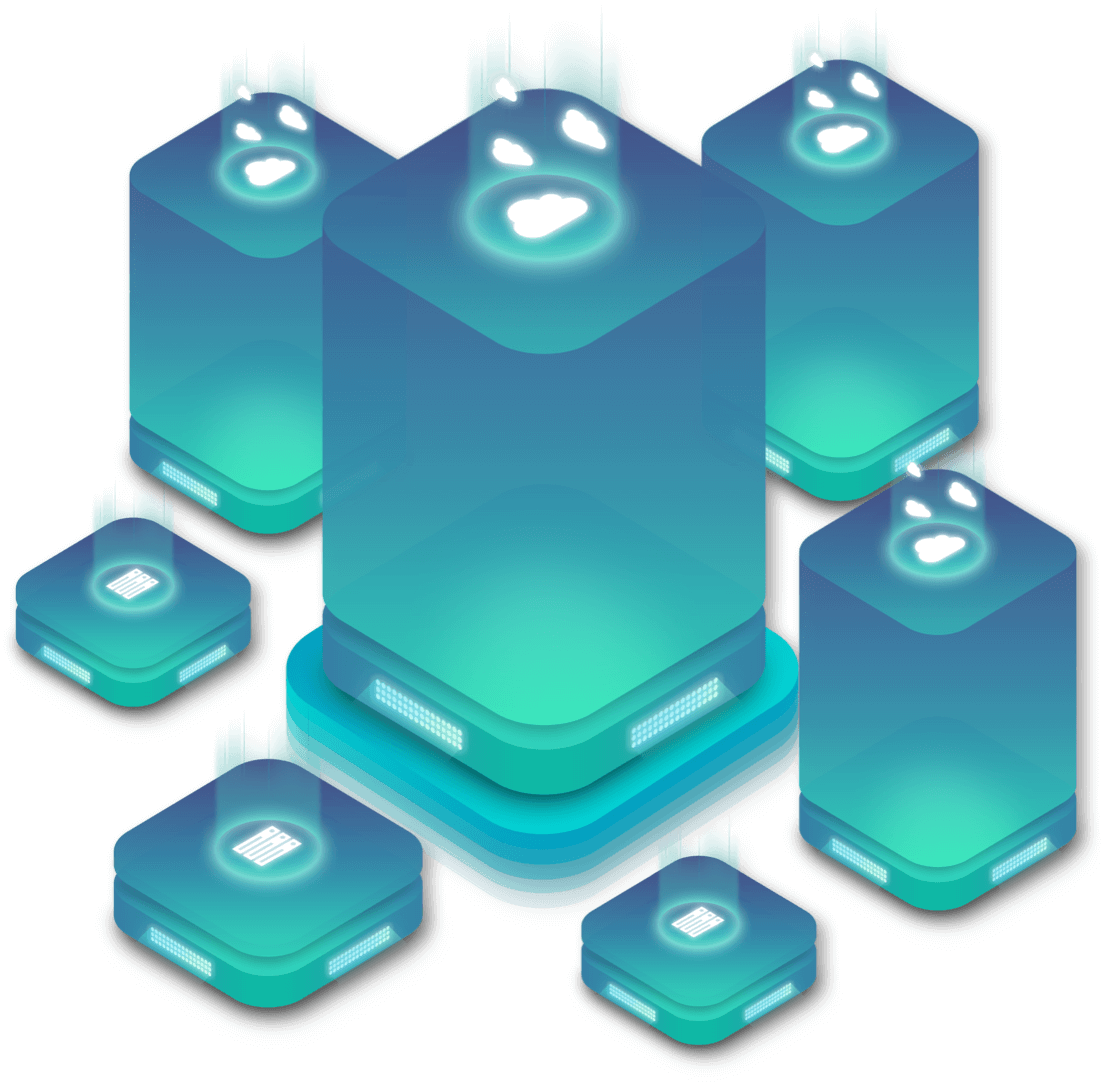 Professional Services - Customised Solutions
Nexion is focused on finding the best solutions for our customers now, while anticipating what comes next. Our custom solutions are designed to offer greater flexibility meeting individual requirements, designed to scale seamlessly as your business evolves.
For organisations focused on greater value and explore new possibilities, we offer trusted business consulting services. Through these services we enable strategic alignment and execution support through your entire journey.
We provide local specialist consultants with deep industry experience.
Business focused solutions
We focus getting a deeper understanding of your business, and your current processes. We then empower your people and create culture change through new ways of working.
We will manage and support your businesses end-to-end ICT needs from strategy to delivery.
Through a five-year contract with group company NEXION Networks, NEXION will develop and deploy a hybrid cloud solution for IBM, building on the company's knowledge in infrastructure-as-a-service, SD-WAN and secure networking.
The solution will service an undisclosed IBM project in Western Australia, and the exact value of the deal still remains unclear. Notably, this is the second contract NEXION has nabbed with IBM in the last year.
This deal helps underpin our global growth strategy based on key partnerships and to have a company of IBM's calibre select NEXION is a phenomenal outcome.