NEXION OneCloud is a custom-built solution, located in our Data Centre in Perth, and partner datacentres across Australia with global connectivity.
Access a full suite of ICT Cloud services including, Infrastructure as a Service (IaaS), Fortinet Security Fabric and Firewall as a Service, Virtual Machines and Secure Virtualised Computing Services over the Internet with SDN. Software as a Service (SaaS) solutions include SIEM, Email Security, Hosted Firewall, Web Application Firewall, Network Access Control and Cloud Security Management Portal.
NEXION OneCloud is more than a cloud solution, it's more than acronyms like IaaS, SaaS and AWS! OneCloud is a custom built private and public cloud solution, built in our Data Centres in Perth, and Melbourne and replicated across Australia, Singapore, UK and the World using a Global fabric of Enterprise, Government and Defence grade Data Centres interconnected to all Public Cloud solutions and over 4,500 private cloud providers in over 25 different Markets. What makes OneCloud so unique is that it is truly a one-of-a-kind solution, offering a full end-to-end ICT solution in a Cloud model. It's our Cloud and we love it!
Our OneCloud offering covers all aspects of Co-Location, IaaS, PaaS, SaaS, Cloud Unified Communications, Video Conferencing, Contact Centre, MPLS, Data Networks, SIP, Internet, and Global SD-WAN Solutions. Infrastructure and Platform as a Service include Hosted Firewall, Virtual Machines, and Secure Virtualised Computing Services. Software as a Service (SaaS) Solutions include SIEM, Hosted Email Security, Hosted Firewall, Hosted Web Application Firewall, and Network Access Control. We can even extend the OneCloud solution in NEXION Data Bunkers hosted in remote locations and connected via the latest 5G and satellite communications technologies.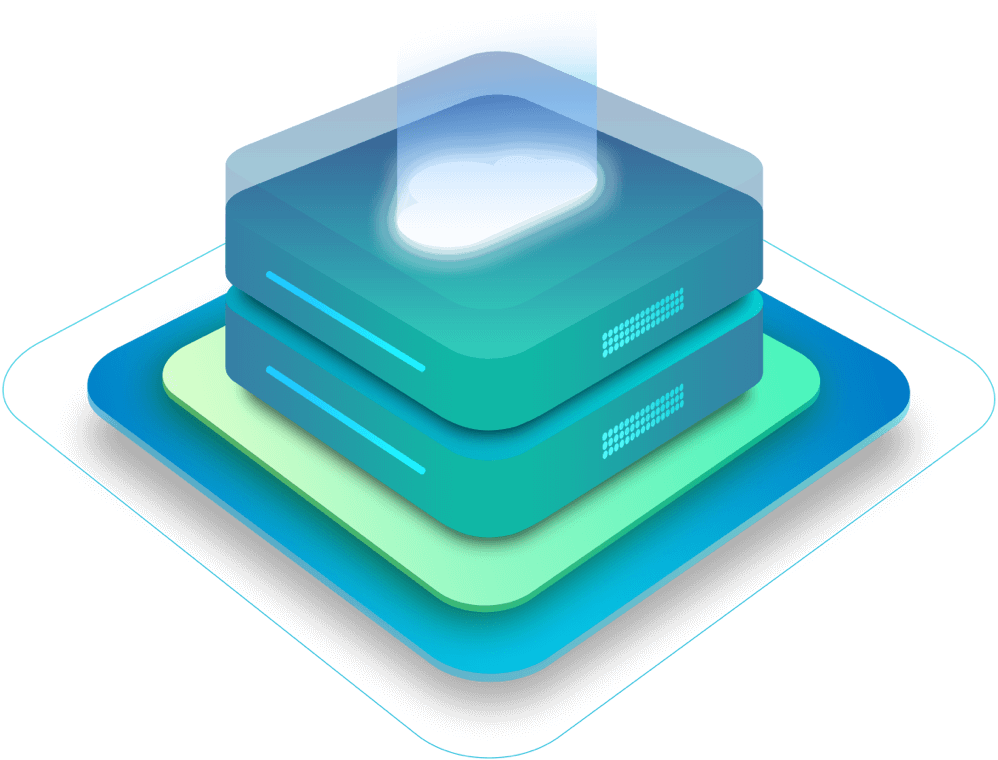 ACCESS TO THE WORLD'S LARGEST CLOUD PROVIDERS
Hybrid is Best - Public Meets Private
OneCloud is unique in its offering, as all our solutions are backed by leading Global vendors such as NetApp, Fortinet, Cisco, Intel, Veeam and Microsoft. This integrated 'One' approach allows us to offer a fully meshed hybrid cloud solution with on-premises or colocation solutions integrated with our own private cloud. This gives the modern enterprise ability to scale, change and adapt in an instant, while still knowing all information is safe and secure.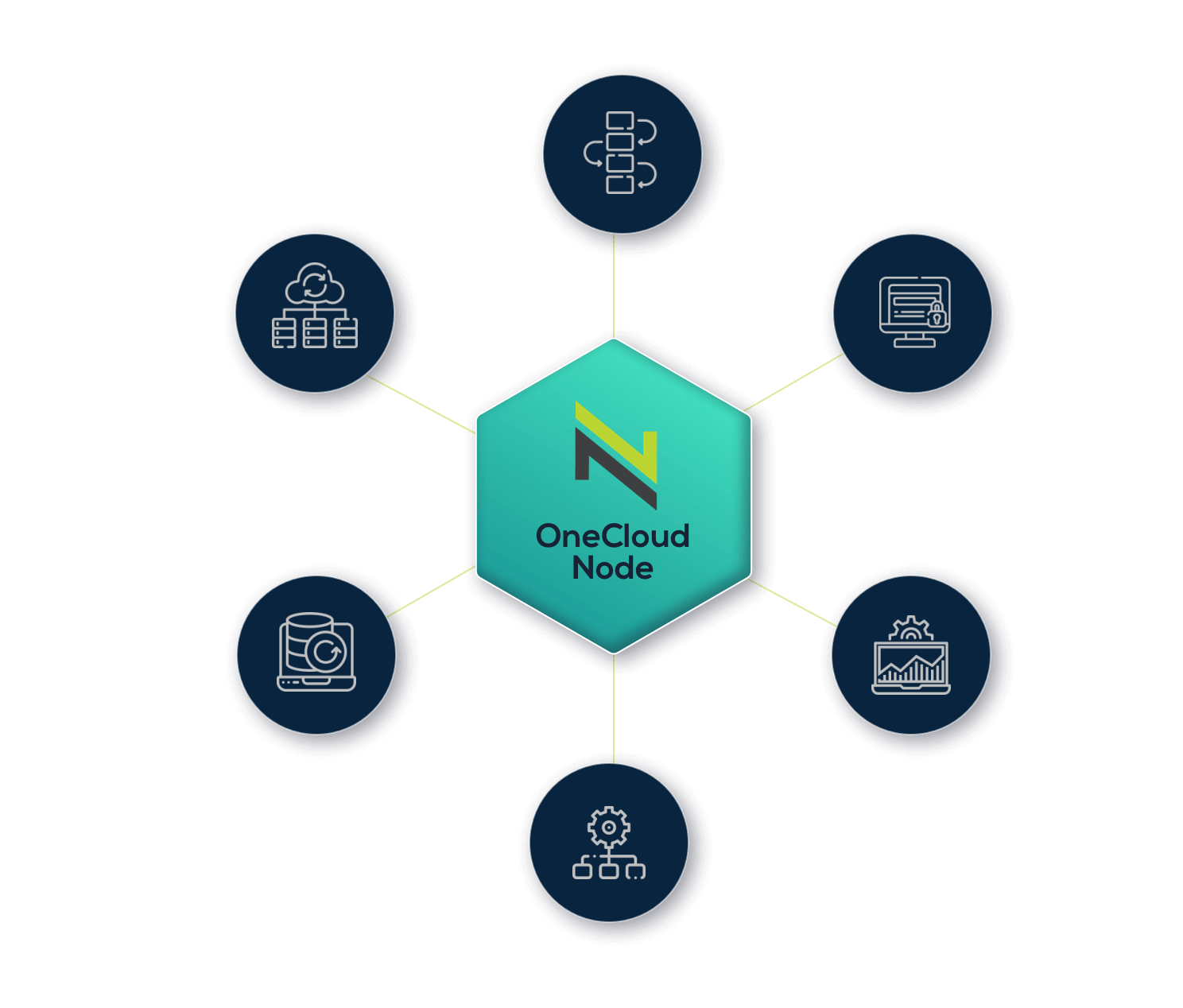 Cloud Sprawl & Bill Shock
Data is increasing exponentially across all sectors, customers are migrating to the Cloud and when workloads and storage start to increase the Cloud providers bill customers for excessive usage. What if something happens and you lose access to your Public Cloud provider, what happens in the event of a disaster or what if you wanted to move from one public Cloud to another? We provide DR and Backup as a service to all the Public Clouds, but not only that, we provide analytics on your data so as not to duplicate and waste money on storage.
With NEXION OneCloud you get access to a test & dev environment which speeds up IT delivery with a hyperconverged, software-defined solution. With NEXION OneCloud, organisations can provide secondary data on-premises and in public clouds. Automated cloud backup and format conversion ease workload migration between Data Centres and Clouds for maximum efficiency. Developers and IT managers alike prefer NEXION's solution because it quickly makes data productive while drastically reducing overall storage footprints.