PROTECT YOUR COMPANY'S MOST IMPORTANT ASSET – YOUR DATA!
One of the first things we do when you engage us, is identify where the risks are to your data security. Our solution architects will design multi-layered protection for your corporate network using global-leading vendors including Fortinet.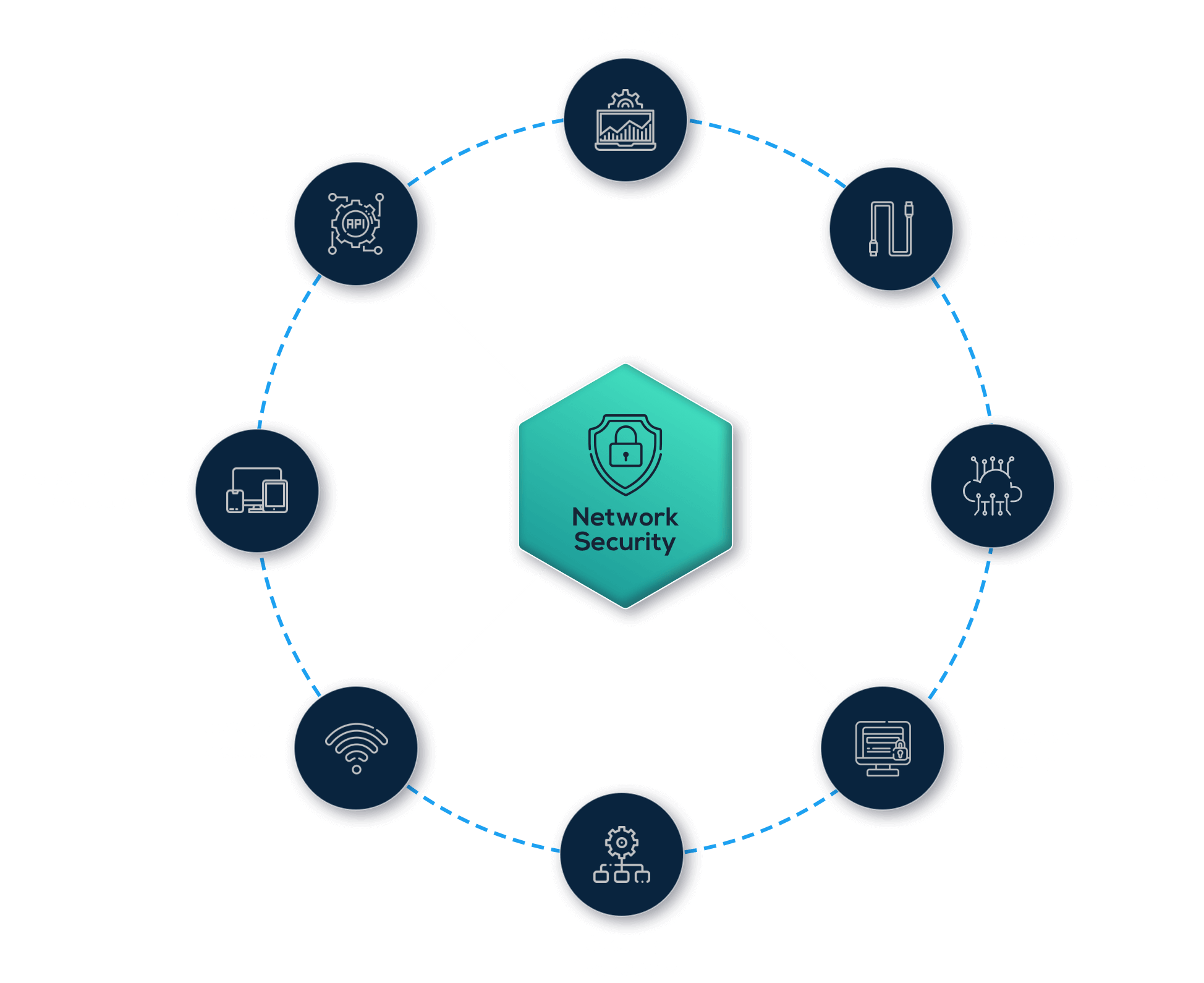 IT Security is at the forefront for companies worldwide. Data breaches, viruses, malware, compliance, even cyber attacks impact all organisations across the globe.
Our mission is to deliver the most innovative, highest-performing network security products to secure and simplify your IT infrastructure. We are a leading global provider of network security appliances for all enterprises and distributed offices.
NEXION Networks use leading security products including Fortinet, the global leader in high-performance cybersecurity solutions, to protect our clients. Fortinet's consolidated approach to network security provides unparalleled performance and ease of management, coupled with significant savings. Strengthened by the industry's highest level of threat research, intelligence and analytics from FortiGuard Labs, Fortinet delivers best-in-class protection to provide the safest and most secure digital learning environments.
Cybercrime costs the global economy over $450 Billion, but less than 50% of local companies are fully protected. According to recent research, the average cost of a Denial of Service attack is $180,458. Around 33% of business in Australia have experienced a cybercrime, with 60% being Small and Medium Business. The Average time to resolve an attack is 23 days.