NEXION Networks are incredibly pleased to be selected by Hames Sharley along with a Tier 1 Storage vendor, to roll out an innovative storage as a service solution to support their rapidly growing business across 6 Australian studios.
This new solution will enable Hames Sharley to enhance its already robust cyber security and data storage arrangements, as the business and its environment continues to evolve.
This project further demonstrates our teams ability to design and deliver large-scale Cloud, Networking, Security and Data Centre solutions under the one banner. Hames Sharley have been a customer of NEXION for a number of years and this expansion of solutions is testament to the strong relationship between the two companies.
Hames Sharley are leading the multi-disciplinary architecture market and we are proud to work with a company that is truly enabling communities to flourish.
"This contract further illustrates NEXION's ability to design, deliver and support large-scale, complex technology solutions in numerous locations across Australia"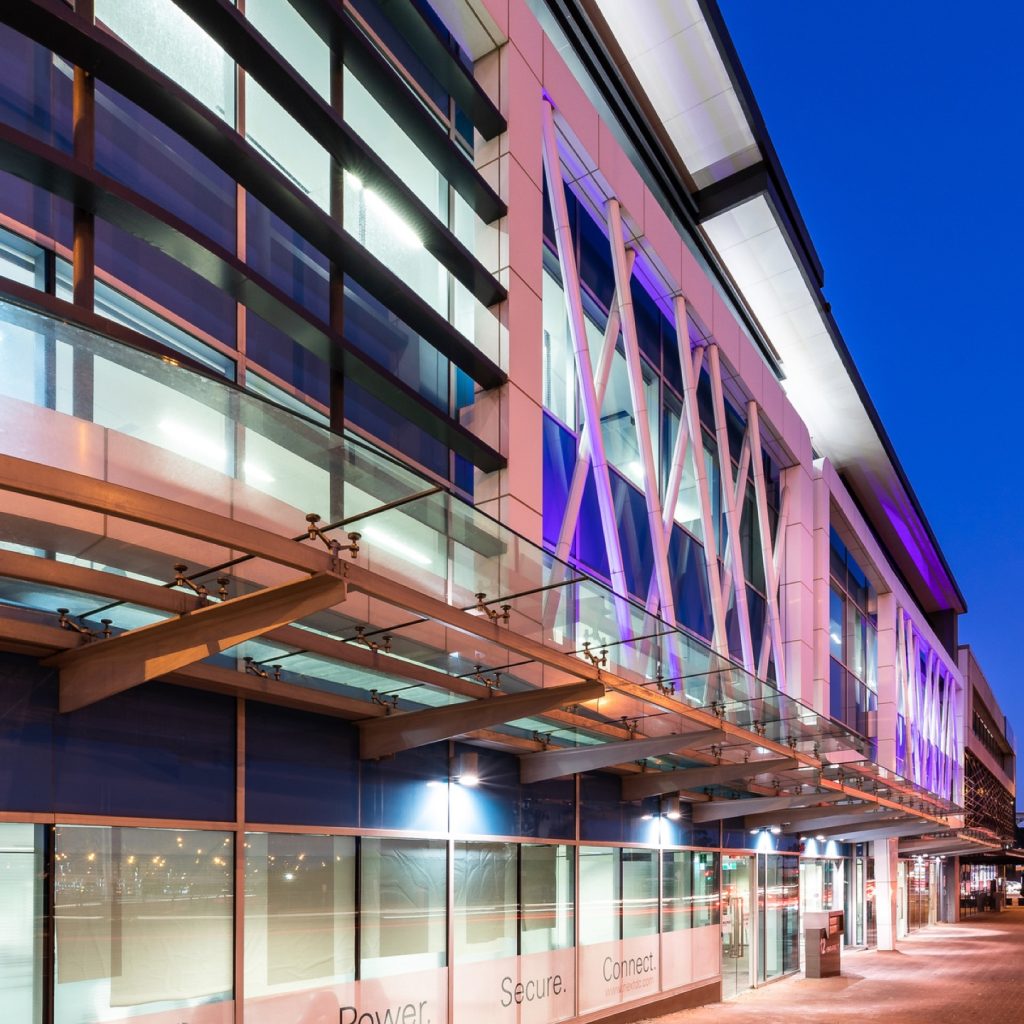 What was the issue / pain point? – Requirement for a single tenant storage solution within a highly secure colocation facility all while not compromising on performance.
What was the solution? A consumption-based storage solution was deployed into NextDC plus Global File Caching instances across a number of remote sites. The storage vendor was able to provide a solution to a unique problem affecting many businesses like ours. Global File Caching enables our entire staff to access files as if it was a local area network regardless of location.
Why Nexion? NEXIONs ability to provide the colocation, networking, storage and deployment under the one banner allows us to focus on other important projects.